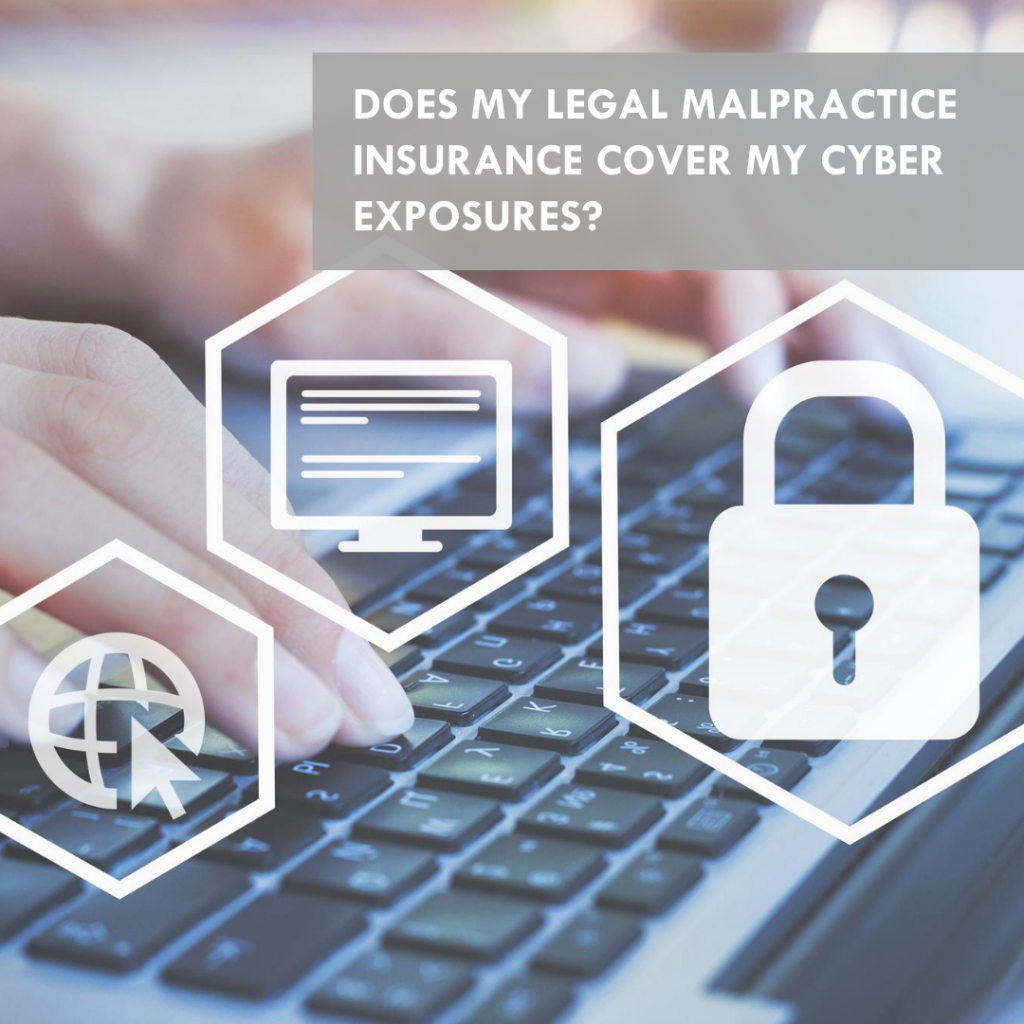 Does my professional liability insurance policy Cover me for cyber risk?
The short answer is, sometimes. This is a great question. There are some policies out on the marketplace that do advertise that they cover both professional liability insurance and cyber. But if you're really serious about covering yourself in the event of a cyber breach, you need to look into what is called a standalone policy, not any kind of combo cyber professional liability policy.
If you do look into that type of coverage, you'll notice a few things. One, the cyber coverage is usually ancillary to the primary coverage of professional liability insurance and the limits that are available for the cyber are usually very, very small, somewhere between $15,000 and $25,000. Last year the average cost of a cyber breach for a small to mid sized firm was about $250,000. The other important note is that 50% of those that did have the breach, were out of business within six months of the breach.
Contact us at INtegrity First Corporation with any questions you may have regarding cyber liability insurance.