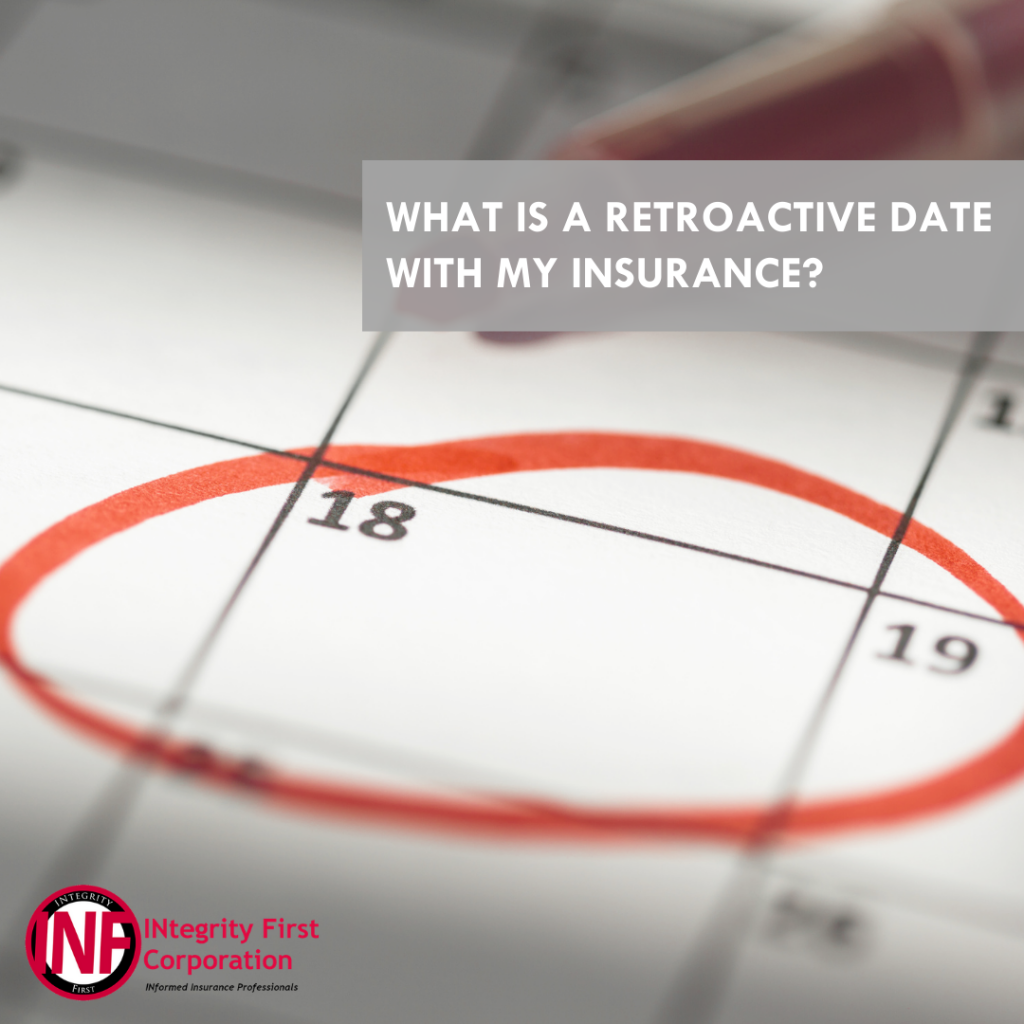 What is a retroactive date?
When you purchase professional liability insurance, most of the time, you'll see what's known as a retroactive date listed somewhere on your declarations page of the policy. This retro date actually refers to the date that the coverage will go back to, to cover you for your professional services.
If you are an older professional, like me who has been around for the last 30 years, you might have a retro date of 1/1/1989. Or if you're a new professional, like my daughter, you might have a retro date of 1/1/2015.
Again, just remember, it's the date that the policy will refer to or go back to cover you for the professional services you perform for your clients.