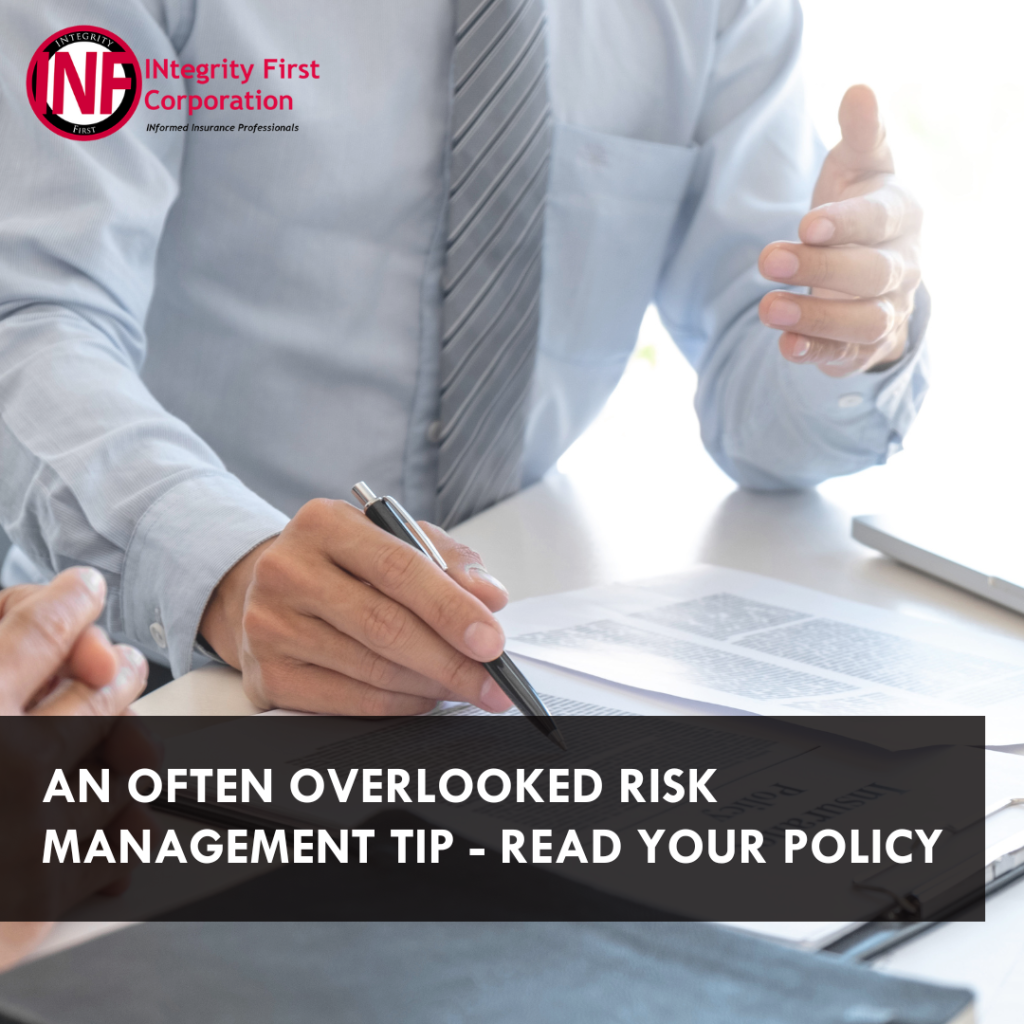 I have an easy and surprisingly somewhat overlooked risk management tip for you. Read your policy. When was the last time you read yours?
I'm always a little bit surprised that when I speak to prospects and clients alike, how many of them tell me they never or very rarely ever read their policy. Look, I know that we are all busy because our reading stack is very high. And after going through the application and quoting, no one is thinking about finishing the process by reading the policy.
Reading your policy is essential to the process and should supplement any risk management technique you utilize in your offices. The policy tells you who's insured, what's insured, what you're supposed to do when and if you do get sued, your coverage limits, your deductible, and how much it actually costs. These are just to name a few.
The policy is also going to tell you what's not covered, referred to as exclusions in the policy. And perhaps this is even more important than knowing what is covered.
So, don't ignore my comments and do nothing. Take a moment and read it. You don't need to become an expert in legal malpractice insurance. Just an informed consumer. A little knowledge in this matter will go a long way in your risk management efforts to avoid legal malpractice.