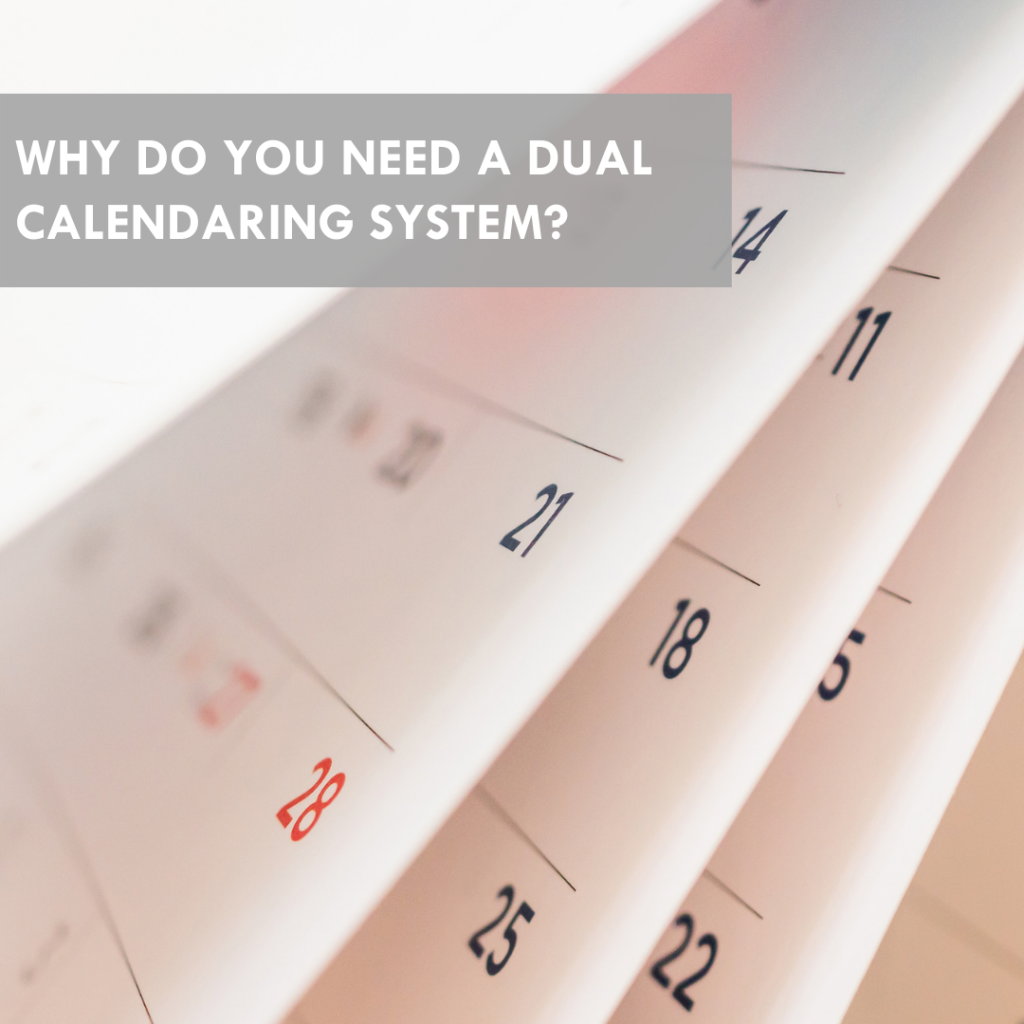 The importance of dual calendaring.
According to the most recent ABA studies, malpractice claims stemming from calendaring errors continue to be a common mistake made by law firms. One of the ways to reduce calendaring errors is to make sure that your firm or office has a dual calendaring system in place.
Dual calendars can include calendars on your computer, laptop, desktop, other electronic devices, paper calendars, wall calendars, desk calendars, diaries, phones, there's a slew of them. My point being is that there are actually several ways to implement a dual calendar system, and you should choose one that works best for you and your firm.
The risk management benefit of having a dual program in place is the backup benefit. If a calendar entry is missed on one system, it should be picked up by the other system. Hence the chance of a missed deadline by the office is reduced with a dual calendar system. consistency with the entering of the information, weekly cross checking of the system and having two people maintaining the system are key elements to a successful program.
So if you want to reduce your risk of a legal malpractice claim, and lower your malpractice insurance premiums, make sure you have a dual calendaring system in place.