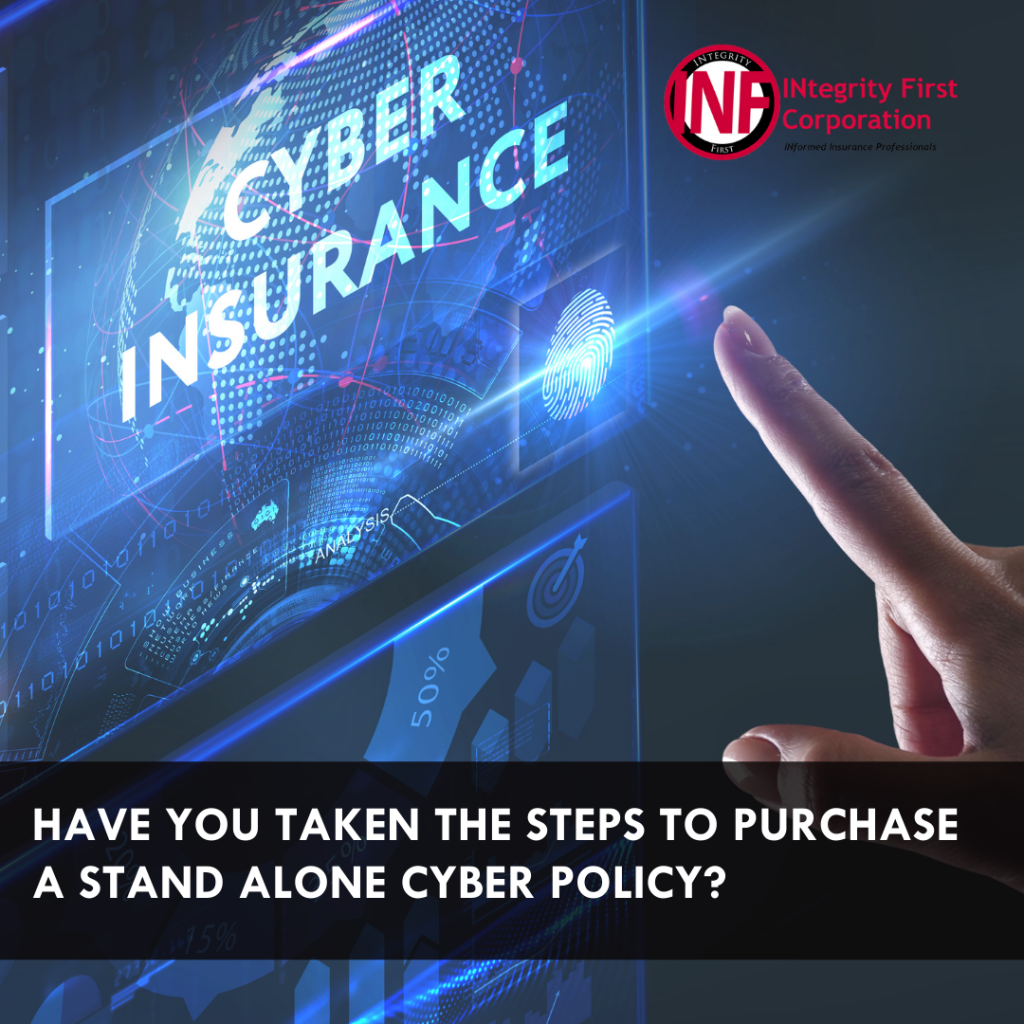 Over the last couple of years, I've been telling clients and prospective clients alike that now is the time to buy a stand alone cyber policy. If you haven't taken the steps to purchase a policy, there couldn't be a better time than right now.
Claims are increasing: Ransomware, malware, phishing schemes and fraudulent funds transfer just to name a few of the claims issues that seem to be an everyday occurrence. Because of the increasing claims, obtaining a standalone cyber policy is getting a little more difficult.
Carriers are beginning to get a little more selective on who and what industry they want to insure. Policy terms and conditions are beginning to get a little stricter and some carriers are even beginning to exit the marketplace and not offer coverage at all.
Just a few months ago, one of the larger carriers that write cyber insurance did exit the market and no longer writes the coverage. Worse yet, one of the ugly consequences of all this, is that the pricing on cyber coverage has started to increase and let's not forget that ugly word inflation that also is playing a part!
If you haven't purchased a cyber insurance policy yet, do it now or at least apply for coverage so you can review the offer and make an informed decision.  Keep delaying the process or decision and you may find yourself unable to secure coverage at all and the market has made the decision for you. 
Have any questions about the topic discussed in this article? Contact us today! 412-563-2106.