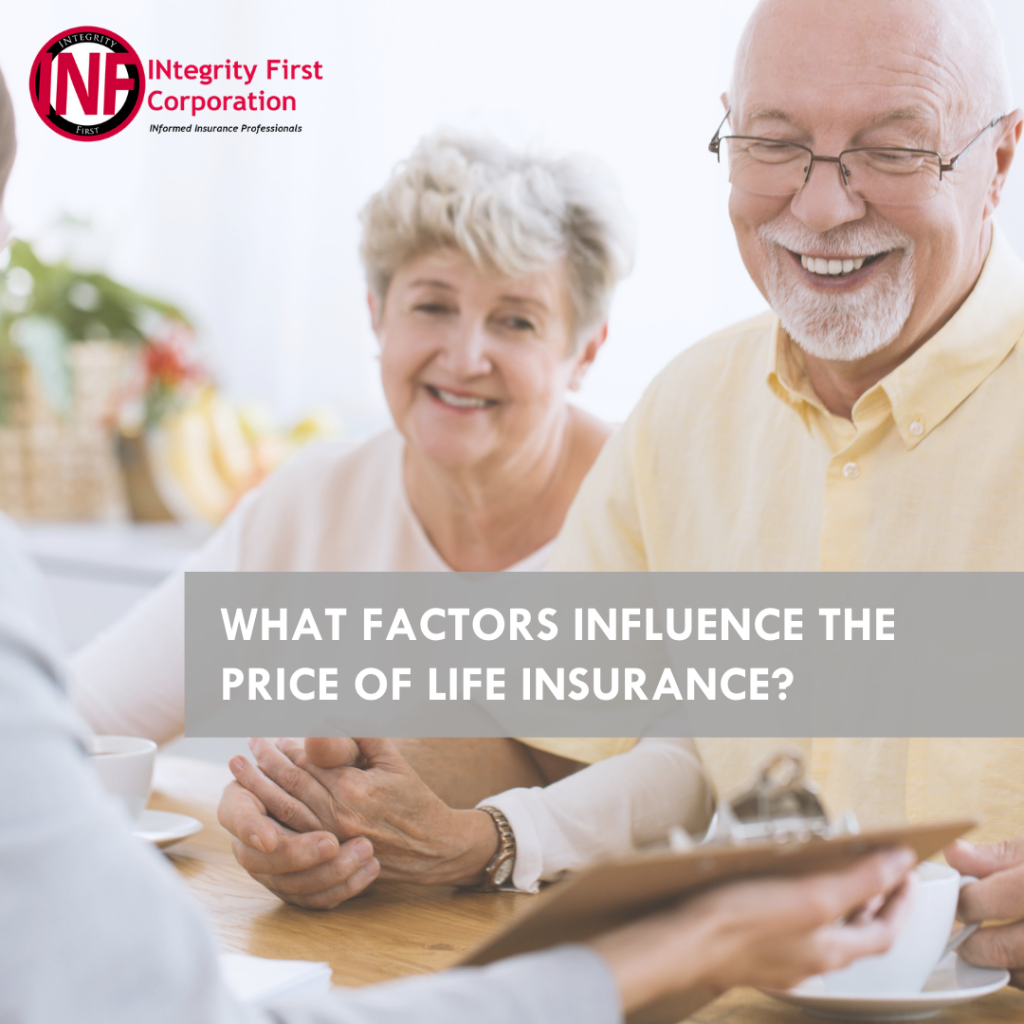 The first few things that are taken into consideration are your age and your gender.
Beyond that, the big factor is whether or not you use tobacco. Someone who uses tobacco in any capacity is likely going to pay a higher premium than someone who doesn't.
Beyond tobacco use and your age and gender, your health history does play a role.
If you suffer from any sort of a terminal illness, you likely will not qualify for life insurance. On the other end of the spectrum, if you're very healthy, you should qualify for a better rate.