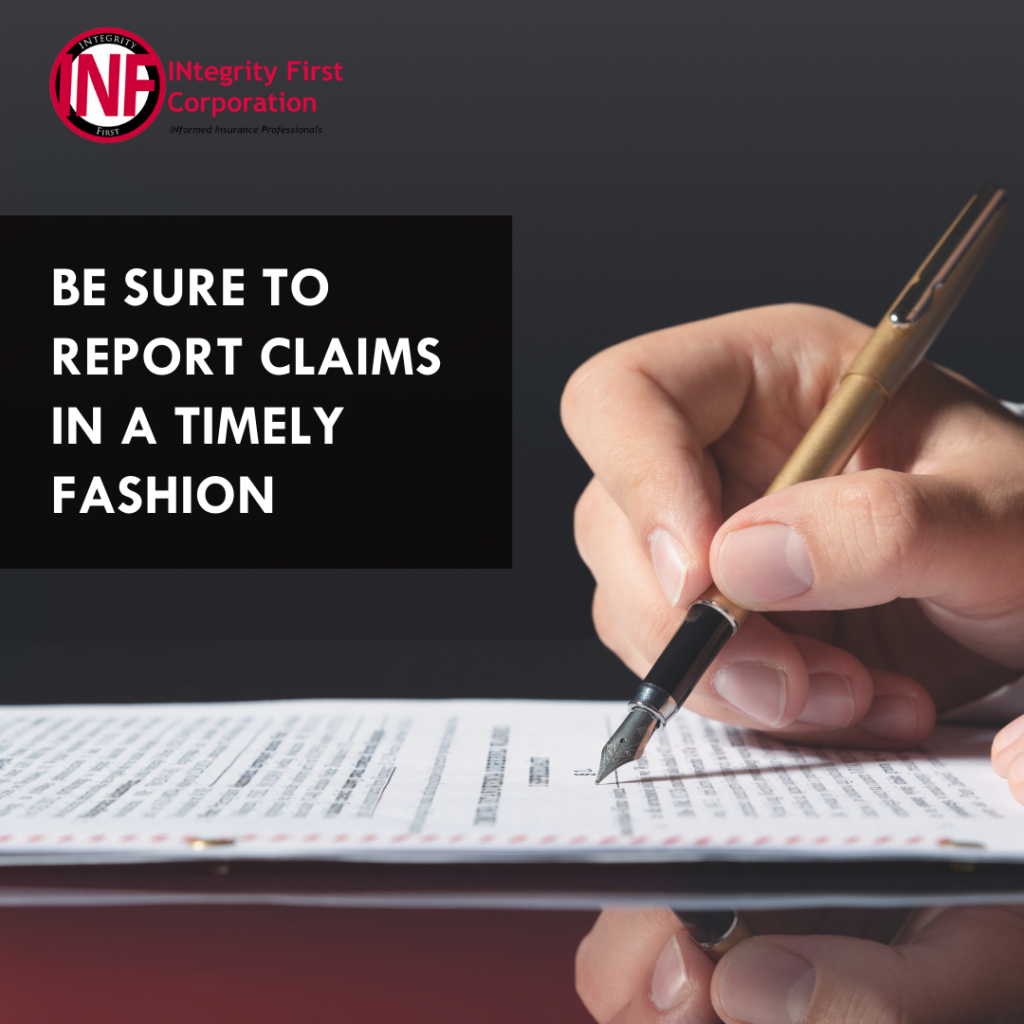 No one likes to report a legal malpractice claim to their carrier. It reminds us that we made a mistake or that very difficult client that is impossible to satisfy.
To make matters worse, legal malpractice policies demand that we also report any potential claims, not just actual claims, but those issues that may develop into an actual claim.
All claims, whether actual claims or potential claims must be reported to the carrier as soon as you become aware of them. Don't delay this process. Slow reporting to the carrier can and will cost you money in that the carrier can simply deny your claim because the claim wasn't timely reported. Proper notice must be given to the carrier.
A good tip is to review your policy and make sure you're familiar with the reporting process. Making that call or writing that letter may be painful and dredge up a few bad memories or two, but it will provide a level of comfort knowing that the report was made and the denial of coverage is not in the cards for late reporting.