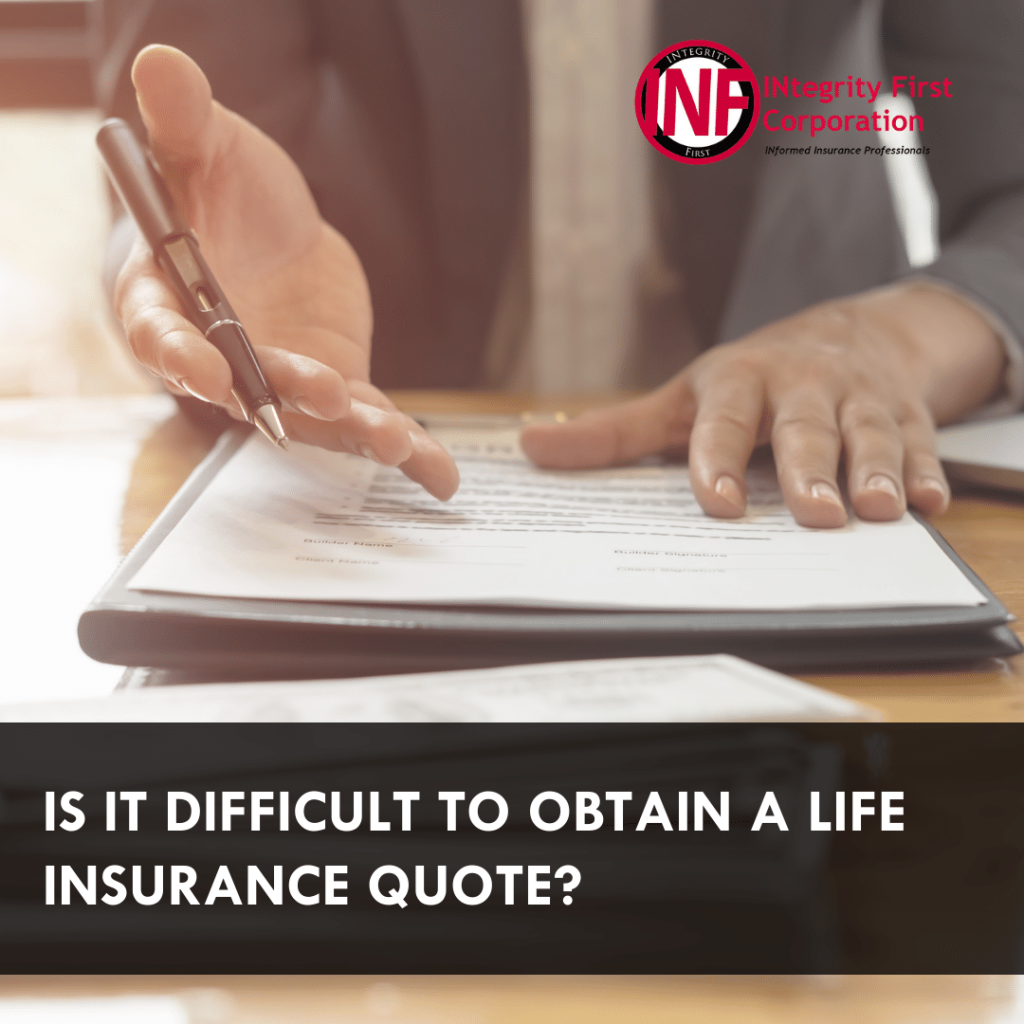 For those of you who don't know, September is life insurance Awareness Month. Throughout the month, we will be answering some common life insurance questions.
Question number one: Is it difficult to obtain a life insurance quote?
This question has a simple answer: not at all. The initial process of quoting life insurance is quite simple.
A handful of questions giving a general idea of your overall health and the type of coverage you're looking for will get the process started. Here's a list of the general information you will need to obtain a quote:
Your date of birth
Your gender
Your height and weight
Whether or not you use tobacco products
Any medications that you may be taking, or any health problems that you may have
From there, your life insurance agent shouldn't be able to provide you with quotes for the amount of insurance coverage that you wish to see pricing for.
If you have any questions about life insurance, or any other type of insurance, contact us at 412-563-2106.