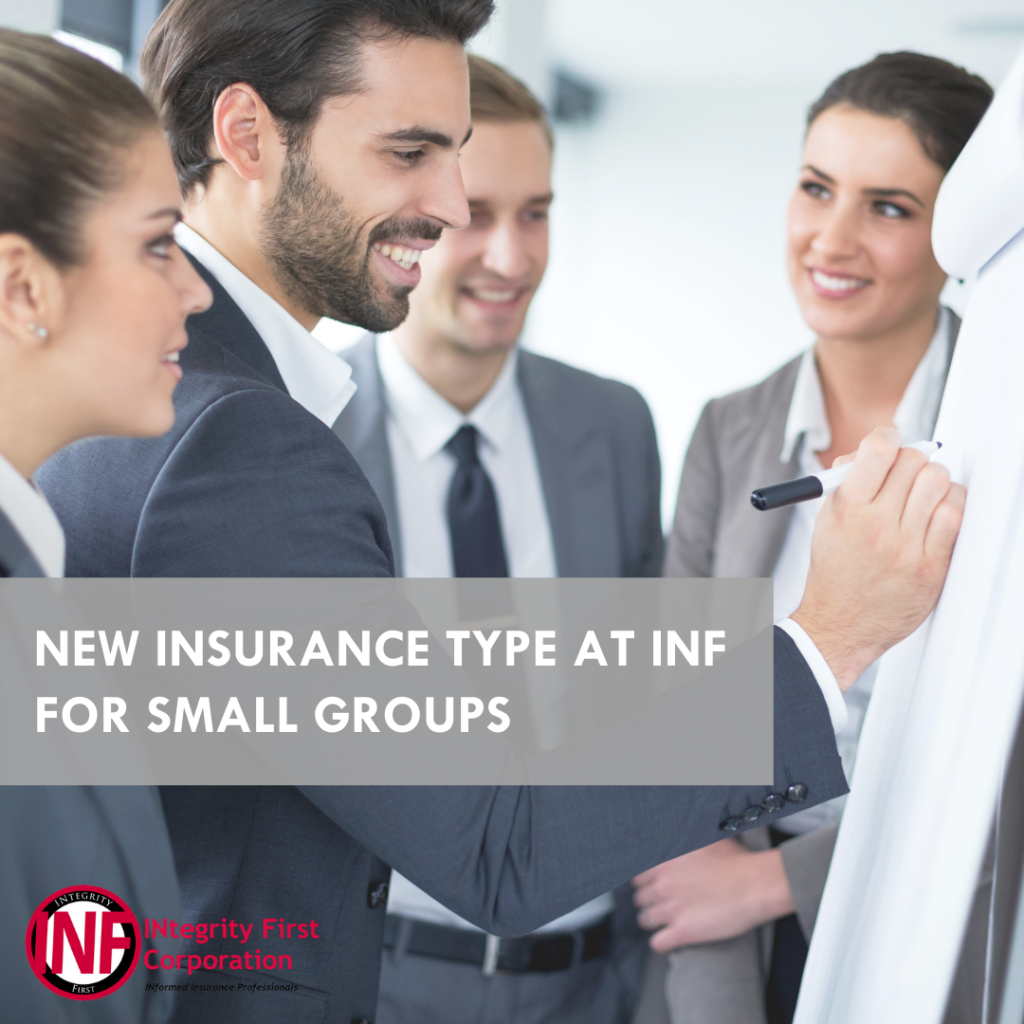 Usually I write about lawyers, legal malpractice insurance policies, coverage pricing, and some risk management ideas. But in this article, I want to talk to you about a different kind of coverage.
As a matter of fact, it's a coverage I just recently purchased for my office. It's commonly referred to as small group benefits. This is a benefits package that protects the office with life insurance and disability insurance for the employees. There are a number of different benefits that can qualify under this small benefits insurance package including long term disability, short term disability, accident insurance, vision insurance, and dental insurance.
The reason why this is an important topic is because usually, when you think about group insurance, you think about insurance for larger groups. This was true years ago when you couldn't get a group policy if you had less than 10 employees. So this coverage was really pretty much exclusive for groups larger than 10 people… but not anymore. Now, if you have a group of two or more people, you're eligible for the benefits.
There are several different, what I call, beauties in the package and one of them happens to be guaranteed acceptance. This means that for you and your employees, you don't have to worry about completing a health insurance application or worry about your past health as your acceptance is guaranteed up to a certain maximum benefit limit.
The other beautiful thing about this is that all of your full time employees are eligible for it. So they're not going to pick and choose, okay, we can only have these two people or these three people or this one person – no, all of your full time employees are actually eligible for the program.
The other item that I want to bring up is that it is a high-tech administration where everything is pretty much done online. Your employees will have access to a portal that they can go on where they can see what their life insurance benefit is, what their disability benefit is, what their vision coverage is. It's all online, it's all done with a snap of a finger for your employees. This is a great thing.
The other nice thing from an employer perspective is that you can actually pay the premium online on a monthly basis. That's what I like about it – I didn't have to come up and stroke a check for $1,000 for the year or 2500 bucks for the year.
Whatever that premium is, you can actually pay for it monthly, making it very affordable. It's a great benefit, your employees will really appreciate it and if you're an old person like me, you'll enjoy it because you know that the premiums will be a little bit less than what I think you're used to seeing when it comes to life and disability.
If you're interested or have any questions with regards to the program, shoot me an email or give me, Don Ivol, a call at 412-563-2106.