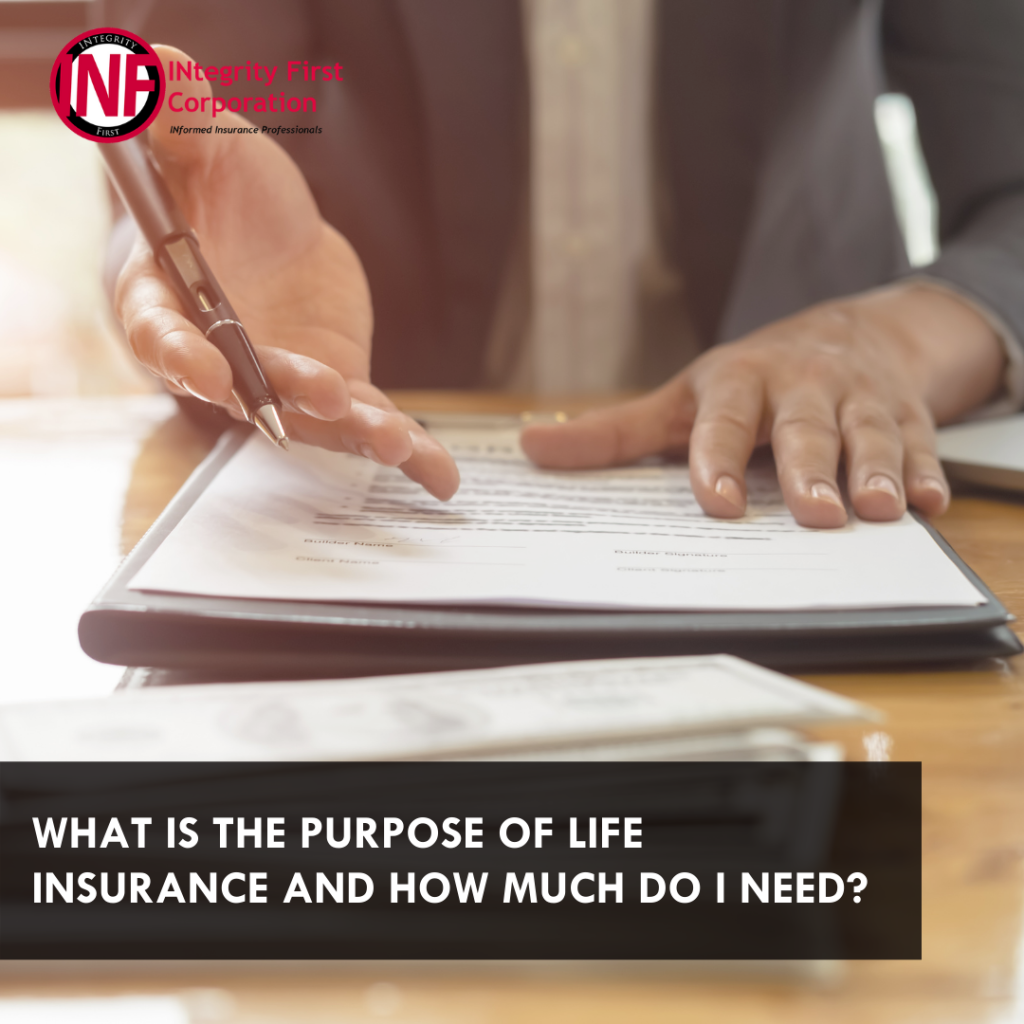 Although it can be quite a depressing subject to discuss, life insurance is something that everyone needs to consider. Life insurance is a necessary tool when it comes to financial planning.
Life insurance can be used for a variety of purposes, including paying for funeral expenses, paying off a mortgage, paying for a child's college tuition, and providing a significant sum of money to your surviving spouse to help pay for everyday expenses for years to come.
There is no better time to consider it than now, especially since it is the start of a new year. We commonly make New Year's resolutions to eat healthier, lose weight, exercise more, read more, improve our relationships, and a variety of other things.
Make reviewing your life insurance portfolio, if you have one, one of your New Year's resolutions.
Is the amount sufficient, or do you need more? Have you bought a new house, sold a house, have a child, or become empty nesters in the last year? All of these factors will have an impact on your need for life insurance and the amount you need. If you don't have a life insurance portfolio, you should ask yourself the same questions and make adjustments accordingly.