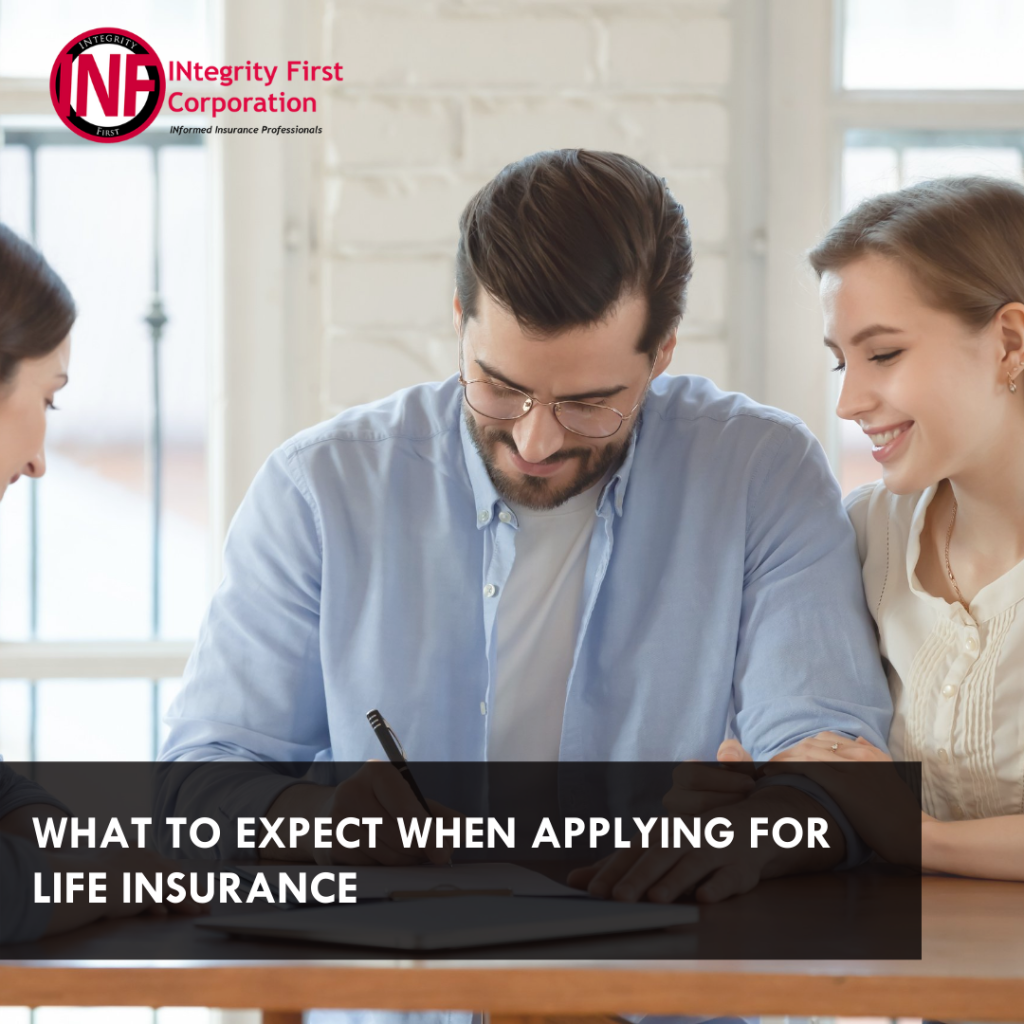 Most people think obtaining life insurance is a long and arduous process. It isn't! At INF, we really try to make the process as simple and easy as possible.
We start by completing an indication sheet. You'll sit down or talk on the phone with either myself, Don Ivol, or Mark Schnelzer and we'll ask you a few simple questions such as your name, your address, height, weight and gender. We'll also ask just a couple of questions with regards to your health history.
At that point, we use the information that you provided and we send it to our managing general agent who has access to 20-25 different insurance carriers. These carriers will look at the information that you provided and come back with a preliminary pricing report. Then, we'll get back in touch with you and review the available amounts and pricing.
From there, you can make your decision based upon the amounts, the carrier, and the pricing. At that point, things become a little bit more detailed and there will be a life insurance application that's required.
We will always be at your side to walk you through the process, help you answer those questions and get the information to the carrier to verify the original pricing and the coverage terms. So don't put off applying for life insurance because you think the process is too difficult.