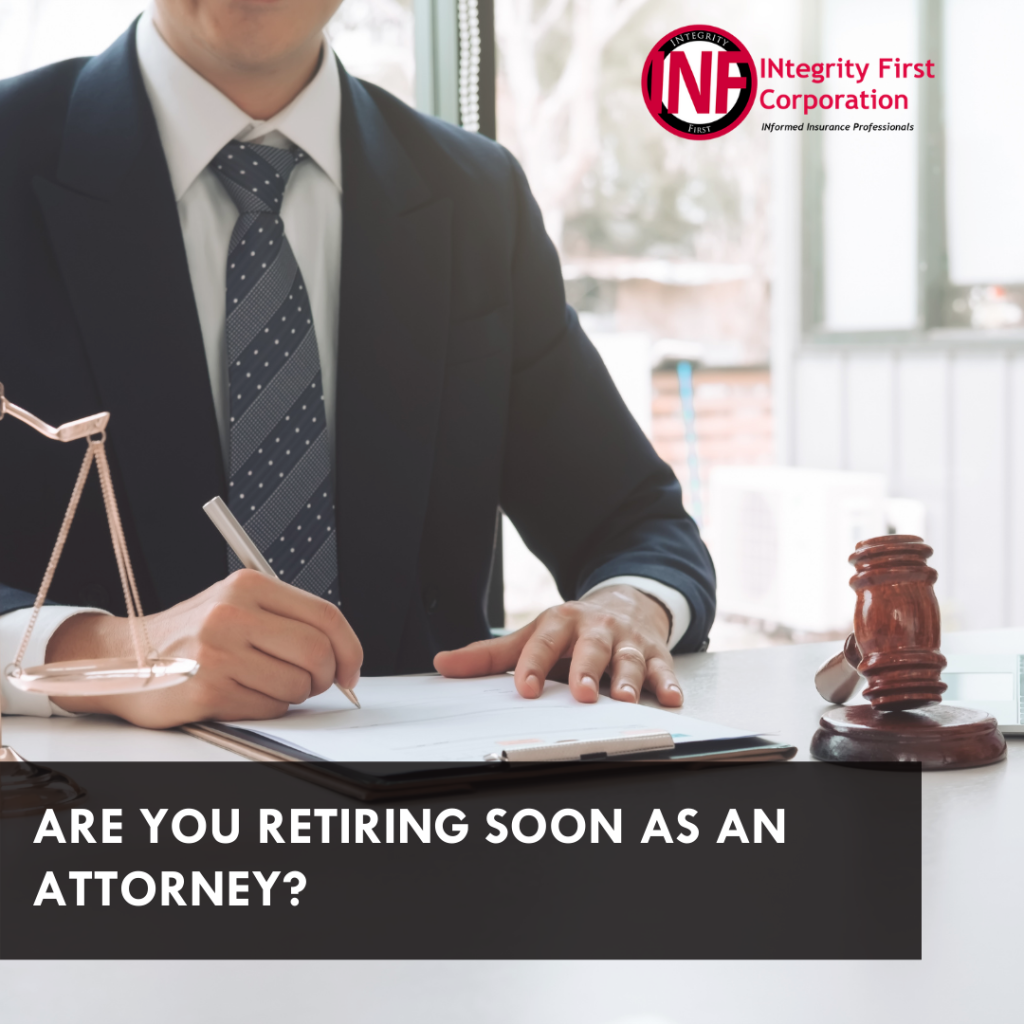 Are you planning on retirement in the next few years? If so, good for you. I'm sure you're looking forward to it! However, there are many things you need to complete prior to you closing or selling your office. I want to discuss this issue from an insurance standpoint only.
When you retire or close your office, the exposure from your cases stays with you. Unfortunately that exposure doesn't retire when you do. You need to be certain that when you do walk out that door for good that your malpractice insurance remains in place so that you are covered for future claims that may be filed against you from past cases or acts.
Before you retire or sell your practice, you should contact your broker and make sure that you have the right under the policy to purchase tail coverage or what is called an extended reporting provision. Exercising this right under the policy allows you to report to the carrier any claims that may arise against you after retirement provided the alleged error occurred during the time you were insured or after any retro date that was listed on your policy.
This tail provision usually comes with several options with regards to the length of the tail or how long the tail will last. Depending on the policy, time frames can range from 1 year to an unlimited time frame. The longer the time period of the tail coverage the more expensive the cost. It is important to keep in mind that the time in which to exercise or purchase these extending reporting provisions are short.
Usually in Pennsylvania, you have 60 days from the expiration date of your current policy or from the date you retire and or sell your practice. You cannot purchase the extended reporting provision after the time frame expires. Basically it is a one shot deal.
Lastly, most policies now contain a "retirement provision" where if you satisfy certain policy requirements, the tail coverage can be free of charge. Otherwise there is usually a charge associated with it. This should be discussed with your insurance guy before you retire.
Whether free of charge or not, tail coverage when you retire and or sell your practice is a vital step in that process. Do not walk away from your practice without first making sure you are covered for your past professional acts.  Having tail coverage will help to ensure a happy retirement.  
Have any questions about legal malpractice insurance? Contact INF today at 412-563-2106.